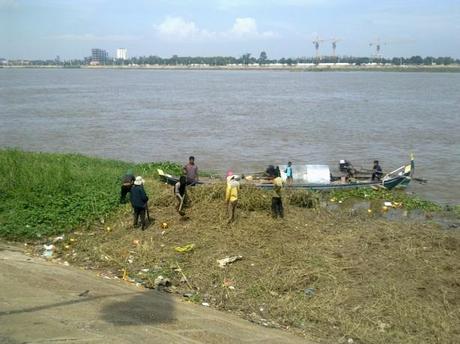 Preparations
Nov 20 -22, 2010
420 boats,
nine lantern boats
27,000 racers participating
annual three day event,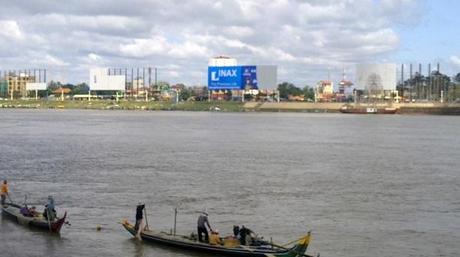 First huge Billboards on border of Tonle Sap, Phnom Penh
no foreign boats included in this year's boat races.
more than 20 motorboats equipped with doctors would be deployed along the Tonle Sap river in case boats have an accident
However, there will be no life jackets available
King Norodom Sihamoni will preside over the festival
not sure if Prime Minister Hun Sen, Senate Presi¬dent Chea Sim or National Assem-bly President Heng Samrin would be part of the ceremony.
more than 9,000 municipal and military police officers would be on duty during the festival
about three million people will visit during the festival
rubbish company Cintri plans to add 350 workers to its daily workforce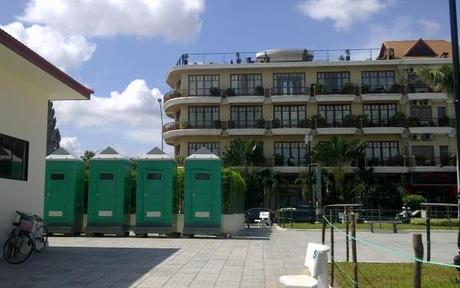 Toilets.........
more than 1,000 rubbish bins during this year's festival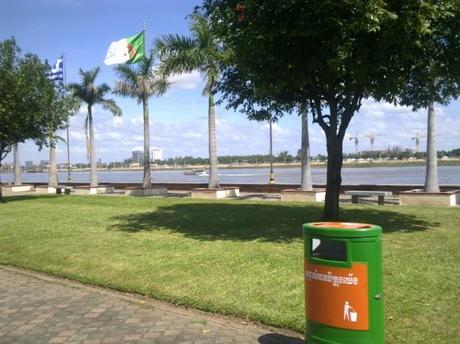 Additional bins.....
9 entertainment spots in downtown Phnom Penh
Four female Japanese wrestlers to perform during the water festival