The Kingdom of Saudi ArabiaIntercultural Impressions
Working in Saudi is still a thrilling adventure: the visa processes are highly complicated, the strict adherence to Islam can be seen as a discourage to some, and finally the heat in the summer time can becoming unbearable. 
Nevertheless, for those who are not deterred by these factors, the Kingdom offers a wide variety of positive impressions from a cultural and also from a leisure perspective. I always enjoy my travels there, because once in the country, there are quite a number of hidden jewels to be detected! 
As an intercultural trainer for the Arab World and Saudi Arabia, I prepare international managers, leaders and experts for the manifold challenges in the KSA. My own experience as a project manager is the basis for my knowledge , giving me a deep understanding of local customs and an authentic insight into daily business practices.  
Here are some intercultural impressions looking around the corners of the KSA and its people – enjoy!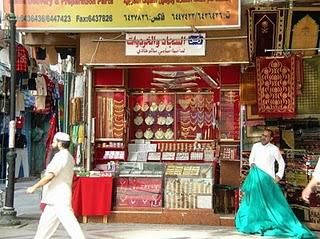 Typical scene in the old town of Jeddah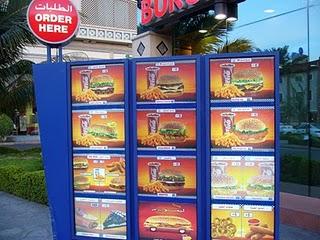 Hungry? 
The drive-thru menu at Burger King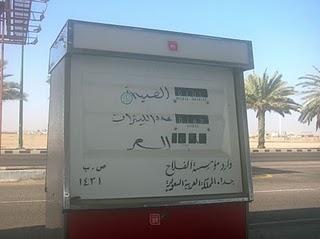 A dream at the gas station:
16 liters for a mere 2 €...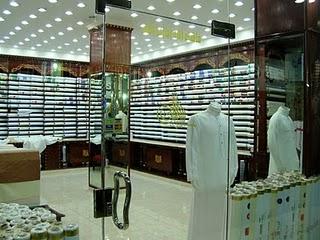 Ever wondered about those dishdashas?
Taylor-made!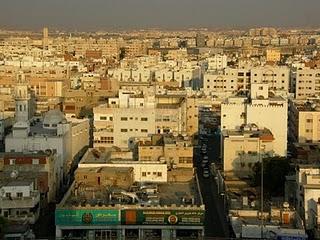 Jeddah cityscape at sunset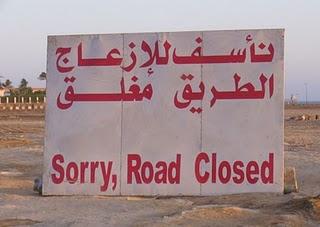 At least they make it clear -
but why is English so much shorter?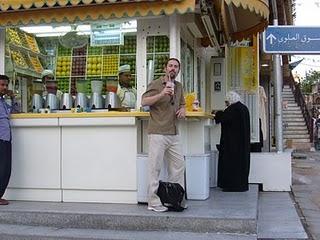 Standard juice stall
at the
entrance to the old town in Jeddah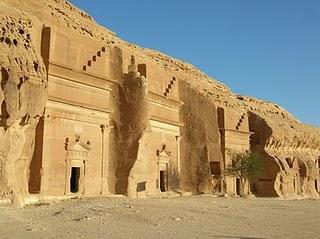 A unique world class attraction:
Mada'in Salih alone in the Saudi desert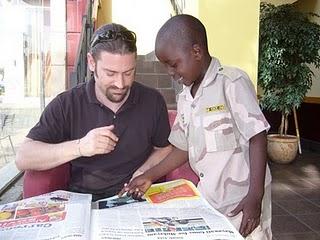 Intercultural encounter at Starbucks


As part of my professional activity as trainer and consultant, I prepare experts and managers as well as their families for the intercultural challenges of living and working in Saudi Arabia. So far I have successfully empowered over 1.200 motivated participants for their international assignments and projects

–

most definitively a good investment for all parties concerned! 
I will be happy to answer your queries and provide you with more background information.


Andreas Hauser

Management Consultant | Intercultural Trainer | University Lecturer

www.

developing

culture

.com




.