The Museum of Islamic ArtA Unique World-Class Attraction
As intercultural trainer for the Arab World, I am always in search of new and exotic projects and undertakings throughout the Middle East. 
The capital of the State of Qatar, Doha, has been a special place ever since I visited for the first time in 2001. And what a place it had become, how much has changed in such a comparably short period of time!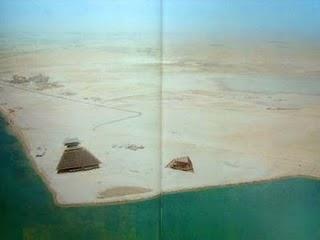 The Sheraton hotel in 1983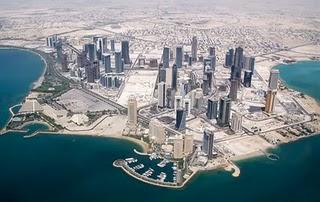 The peninsula today (Sheraton to the left)
However, the most iconic building of Doha does not need height, as it is a true gem of its own: the Museum of Islamic Art, built by the Chinese-American architect I. M. Pei. The position in the corniche of Doha, on a single island, already makes it unique. But what has stunned particularly was the unparalleled design of the building in combination with the collection, the views and the athmosphere.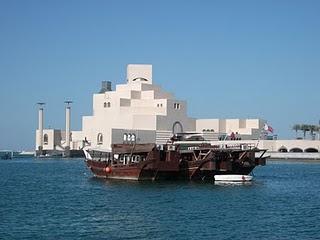 The Museum behind traditional dhows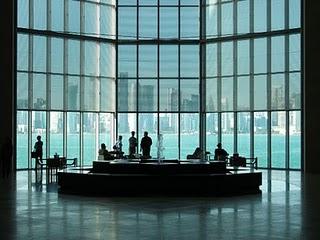 The skyline of Doha in the backdrop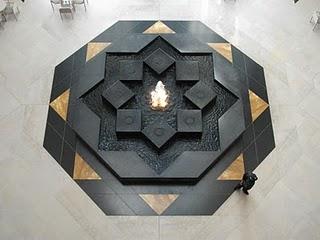 Islamic patterns as a guiding theme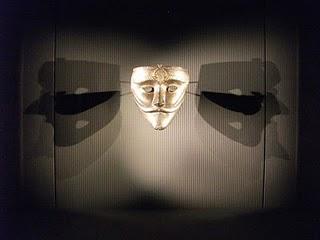 The mask and its shadows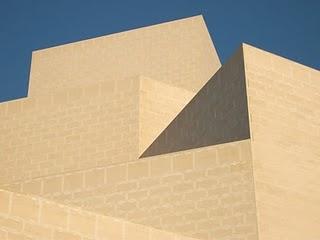 View against the blue sky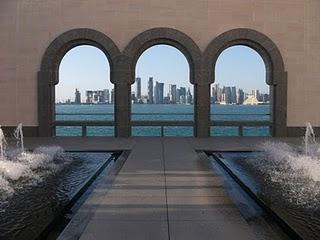 The outside park provides spectacular views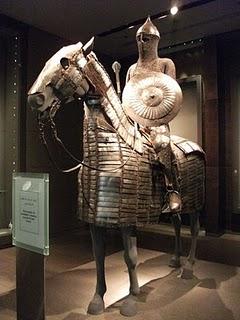 For more information on the Museum, visit the official website: Weblink:  Museum of Islamic Art
And should you come to Qatar on a business basis, make sure to have an adequate preparation for the intercultural peculiarities and specifics of the country and its people

–

I would be happy to support you!


Andreas Hauser




Management Consultant | Intercultural Trainer | University Lecturer




www.

developing

culture

.com