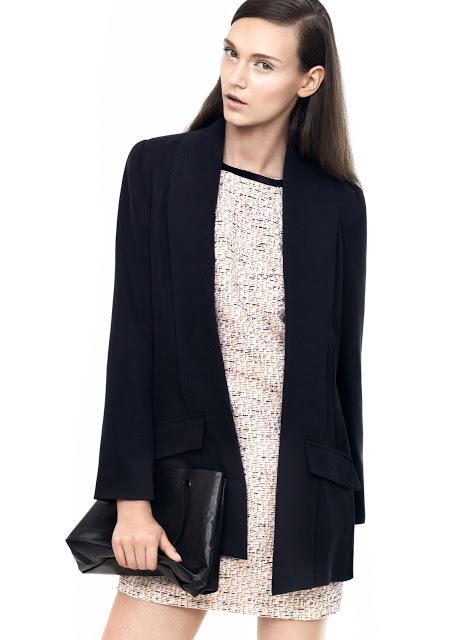 In nicht mal mehr einer Woche werde ich mir wieder einige Shows auf der Berlin Fashion Week anschauen, unter anderem auch die Präsentation von Blame. Das Designer-Duo aus Berlin arbeitete für ihre Spring/Summer Collection mit ausgewählten Stoffen und floralem Muster.
Not even in a week, I'll be watching again a few shows at the Berlin Fashion Week, including the presentation of Blame. The designer duo from Berlin worked for their Spring / Summer Collection with selected fabrics and floral pattern.
Wie immer habe ich einige Looks favorisiert. Der Material Mix aus glatter Oberfläche und strukturierten Stoffen gefällt mir sehr. Nach eigener Aussage verbindet Blame "Vintage Appeal und Zeitgeist". Die Kollektionen von Sarah Büren und Sonja Hodzode werden hoffentlich auch in Zukunft mit originellen Details und aufregenden Stoffen versehen sein. Ich bin gespannt auf nächste Woche. As always I have favored some looks. The material mix of smooth surface and textured fabrics I really like. By his own admission Blame combines "vintage appeal and modernity". The collections of Sarah Buren and Sonja Hodzode will hopefully be provided in the future with original details and exciting materials.  I look forward to next week.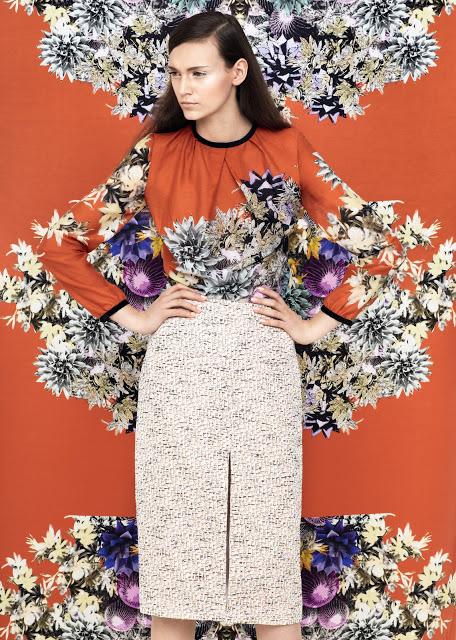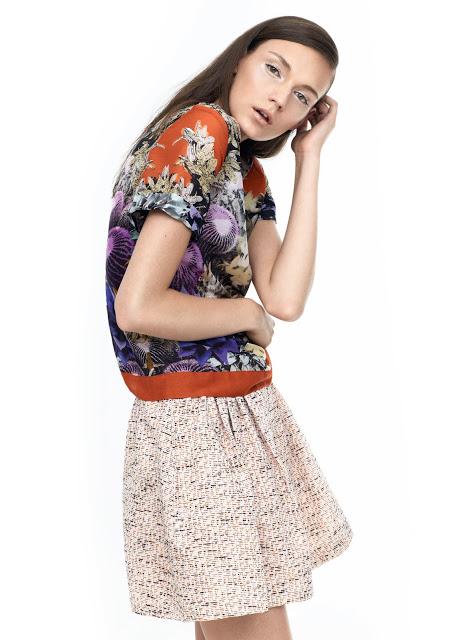 images: blackbird berlin