Happy New Year!
We startet the day with a nice breakfast at the beautiful hotel: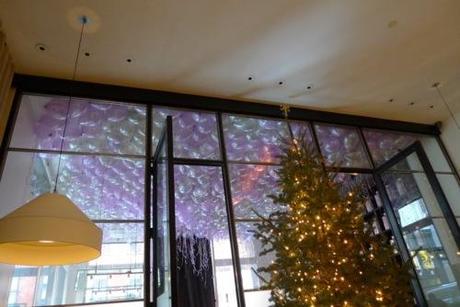 Later, we went shopping (Mango got some new UGGs, baby! :D). You have to wait in line for 15 minutes, to get into the UGG store! Finally inside, the chaos goes on! The SA told me, that every day is like this, full of people, trying on the shoes, screaming for another size, etc. But the UGG Boots are so much cheaper - so the mostly people in the UGG shops are from Europe. :D
The long line in front of the store - there wasn't sale or something for free - it's always like this: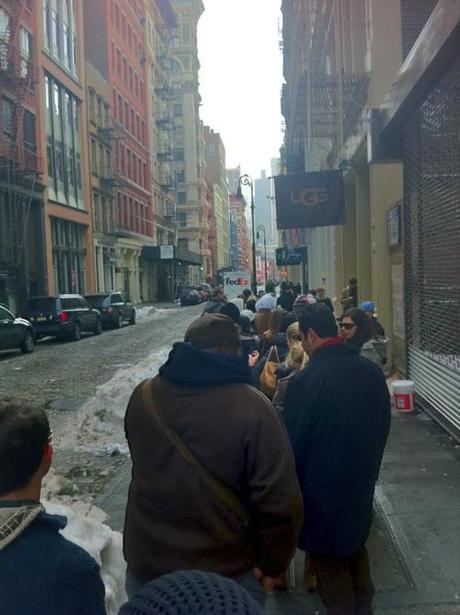 After that, we went back to the hotel, because we still weren't feeling good. 
We celebrated the New Years Eve in our Mercer Kitchen with a very nice dinner - but again, the serving portions were too big.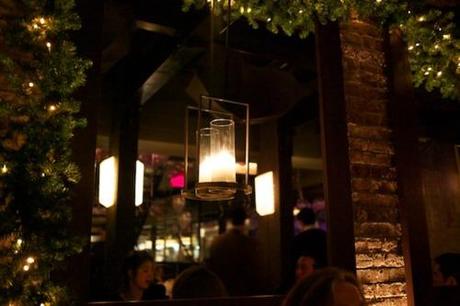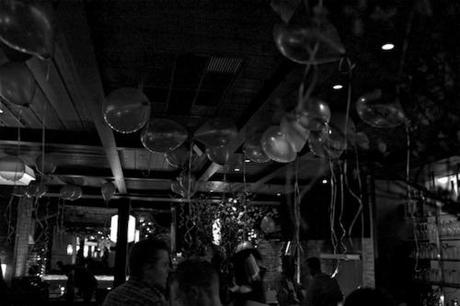 More after the click:
New Year's Eve 2011 Tasting Menu: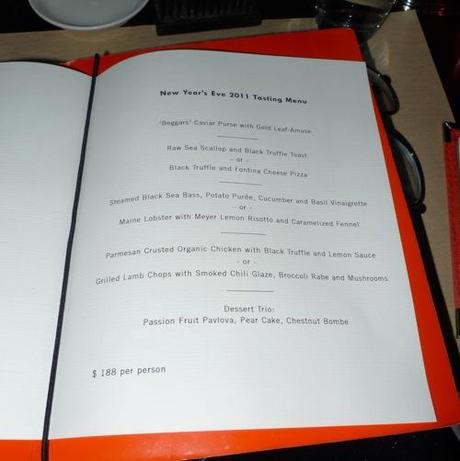 Cheers!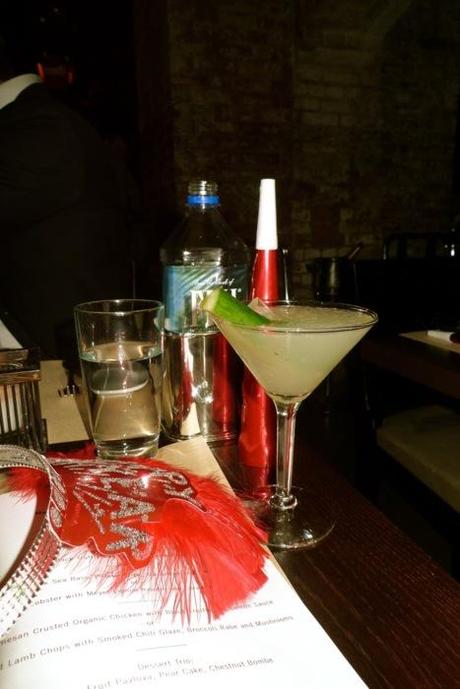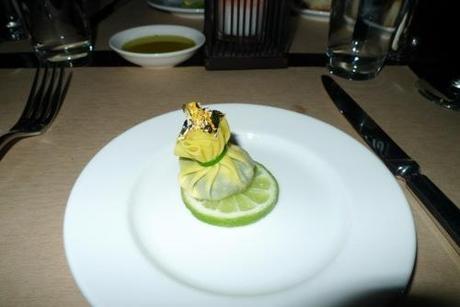 A pizza as a second course, hmm… too big…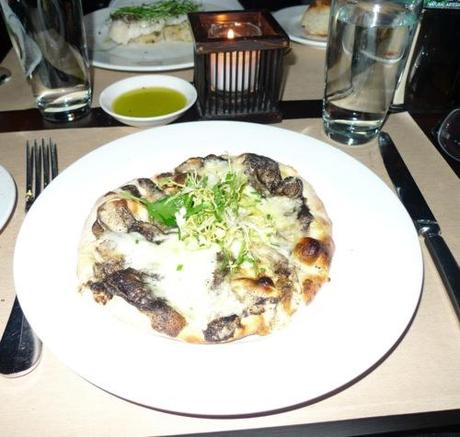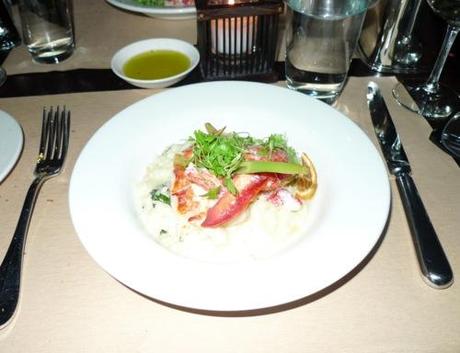 There is no photo of the main course and dessert, because we had it in our hotel room. Unfortunately, we felt so sick, we couldn't sit in the restaurant anymore. 
So we celebrated New Year's Eve in our bed and watched Times Square live on TV. :)