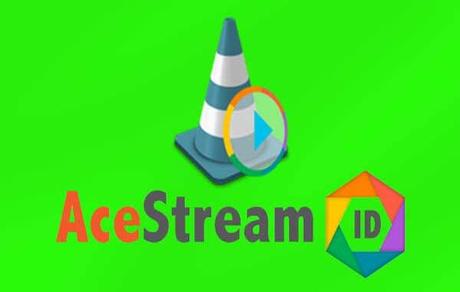 Acestream is popular software in the world to watch football Livestream in HD quality and without lag
However, many people only know sopcast without knowing what Acestream is. This is a pity because ACEstream is a much more modern software than sopcast, rarely log out or limited like Sopcast.
In this article, we will guide you to download Acestram to your computer, download the latest version, then show you how to watch football with Acestream without worrying about lag and finally, guide you to find the ball Acestream link. New matches updated today.
How to download Acestream
On the home page of this software: http://www.acestream.org/ there is a button to download the latest version of Acestream
Just click the download button and download it. If you use a phone, you can click the Get it on Google Play icon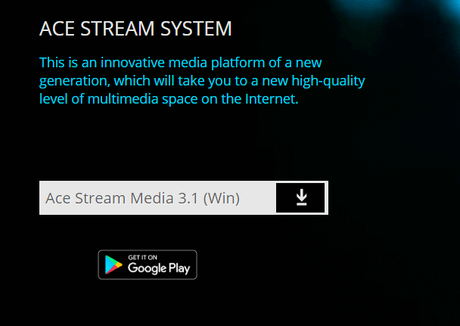 Acestream in the current version has 82.4Mb, please note that you should not download it on non-genuine websites (third parties) because the link may contain any viruses, very dangerous for your computer. friend
It usually takes 3-10 minutes for the software to download successfully (in Google Chrome browser)
How to install Acestream?
After the download is complete, double click to run the program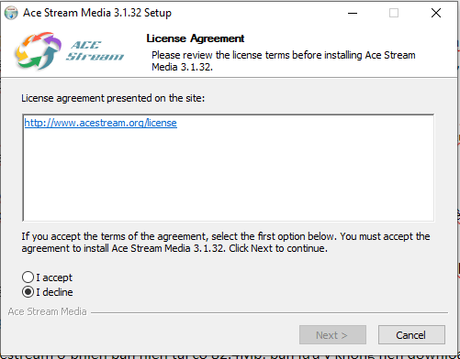 When this window appears, click I accept to continue, then click next 2 times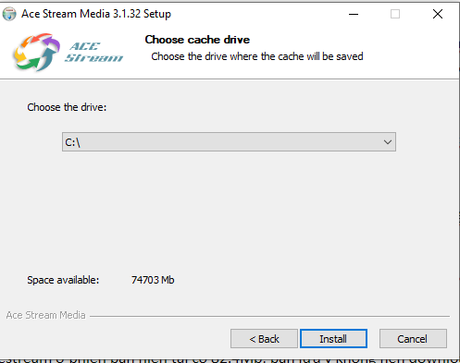 This icon appears, select the default C drive to install, or can customize, then click Install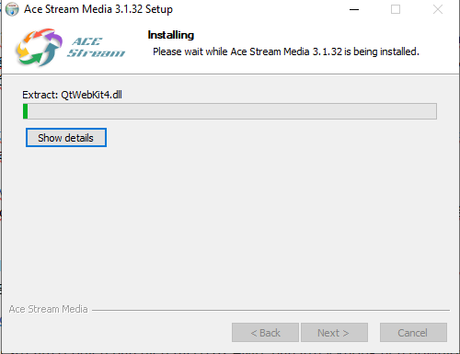 Wait a few minutes and then press the Finish button, that's it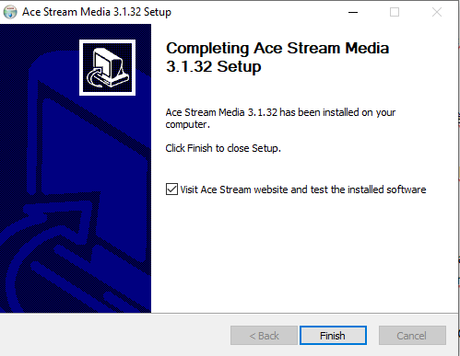 So you will have an icon of Acestream on the taskbar at the bottom of the computer screen. After installing, now we will have to find the link to watch football
How to use ACEstream to watch live sports
After the installation is complete, you will be able to watch live football with this software. In this tutorial, we will use a few sopcast links from torrent sites or football commentary.
Some of the popular subreddits where you can find Ace Stream content IDs include:
The standard Link Acestream will look like this
acestream: // 864893153e51f748cab59937b009db4176510792
When you click on a game with the live link Acestream, if you are using chrome browser, a popup window will appear, asking if you want to see with the ACE player or not, you choose open, so wait a few minutes, Acestream screen of that match will appear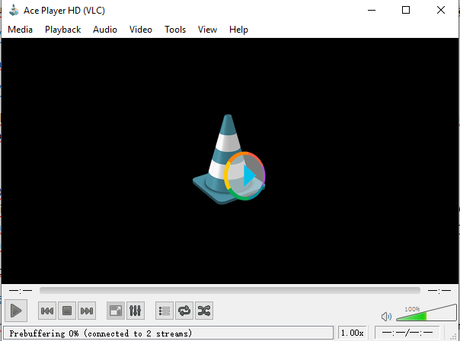 The system will finish loading in seconds depending on the actual conditions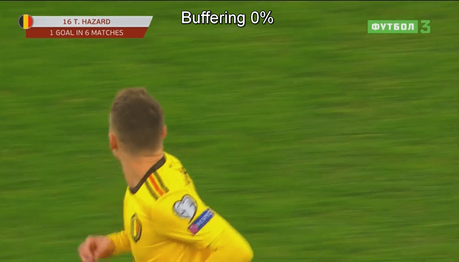 That's it, you can watch the football you want
A quick tip: It might be difficult for you to google the Acestream link, you should look to the expert review sites we mentioned above, then read the detailed articles of each match (or match). you want to watch) After reading the whole section, they will have a section that is directly shared to watch football matches, or if there is no direct link, they will share the HD link Acestream. And that's what you need. Very fast and simple, right?
Above is how to install and use Acestream to watch the latest football matches live. Good luck