GET CHILDREN CLIMATE READY
You can join thousends in the UNICEF photo petition getting climate ready.
UNICEF says:
Many children miss out on education because their school buildings cannot withstand the more frequent and severe floods and cyclones linked to climate change. They may also go hungry because food is scarce because of drought or floods.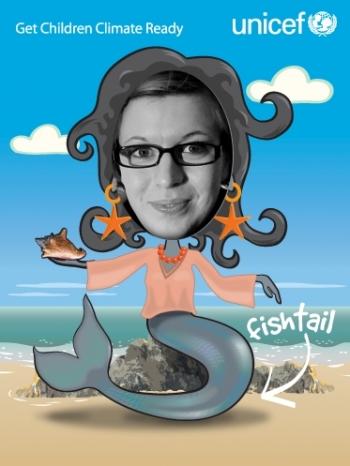 Further Information about "get children climate ready" on UNICEF
Einsortiert unter:english, Events, unicef