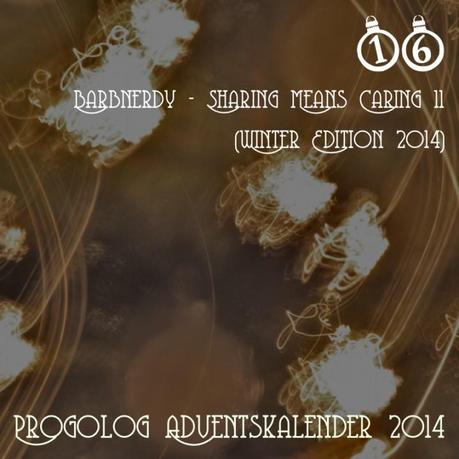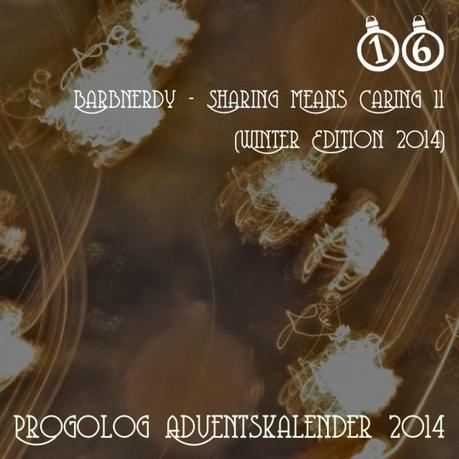 Ab heute sind es noch 8 Kalendertage, bis hier der Alltag wieder einkehrt. Tag 16 wird mit der Winter Edition der "Sharing Means Caring" Mixtape-Reihe von Barbnerdy gefüllt. Den Vorgänger mit der No. 10 gab es letztes Jahr hier. Heute folgt No. 11. Schön, dass Du dabei bist Barbnerdy.
Die Tracklist zeigt, es wird beat- und basslastig. Für einen meiner Mixe steht "Paralyzed" von Oddisee auch ganz oben auf der Liste. Hier ist der Heart-Beat aber umringt von z.B. Je$u$, Om Unit und Fulgeance & DJ Scientist in verdammt guter Gesellschaft.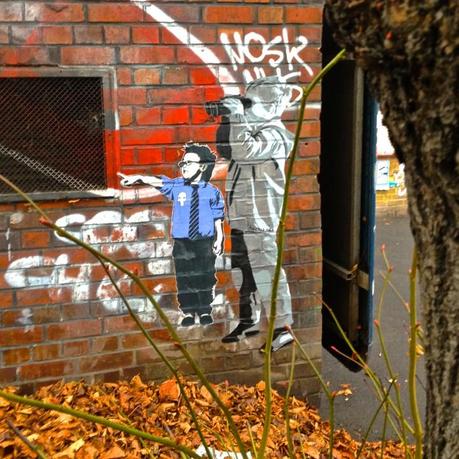 exclusively made for "Progolog Advent Kalender" December 2014, Berlin
Sample from the movie "Network" (1976)
Picture: courtesy of BarbNerdy – Hamburg 12.2014

Barbnerdy – Sharing Means Caring 11 Winter Edition auf Hearthis. at -> Download Tracklist:
Memotone & Soosh – Pale Fire
Deft – Vapid (Pt. 1)
Deft – Blue Jasmine
Ras Abugalum
Iglooghost – Indian Elephants
Feldt – The Moon Was Yello (Feltd Flip)
Mad Zach – kobza
Fulgeance & DJ Scientist – Moscow Nightlife
Je$u$ – Begin
Wizzard Sleeve – Aglarsa Anam Aglar
Raury – God's Whisper
Oddisee – Paralyzed
Wizard Sleeve – Sunday Morning Sun-G
Ted Lucas – Its so Easy (When you know what to do)
Vashti Bunyan – I want to be alone
The West Coast Pop Art Experimental Band – Eighteen is over the hill
Kelis – Bless the telephone
Vashti Bunyan – Dont't Believe
96wrld – Private Language (Noame Nogo Remix)
Jono McCleery – Ballade
Om Unit – The War
Alle weiteren Beiträge der diesjährigen Ausgabe des Adventskalenders findet ihr hier im Blog und alle Audioinhalte als iTunes Podcast und auf Hearthis.at.