Angry Birds:
Use the unique powers of the Angry Birds to destroy the greedy pigs' fortresses!
The survival of the Angry Birds is at stake. Dish out revenge on the greedy pigs who stole their eggs. Use the unique powers of each bird to destroy the pigs' fortresses. Angry Birds features challenging physics-based gameplay and hours of replay value. Each of the over 300 levels requires logic, skill, and force to solve.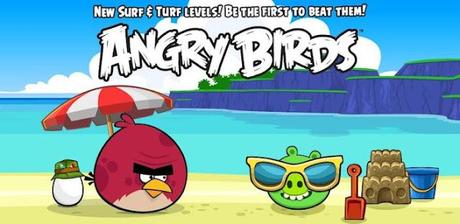 You can download this game at Angry Birds
3D Bowling:
This is the best and most realistic 3D bowling game on the Android phones. It is the only bowling game that fully embraces the incredible 3D physics engine and effects.
Be the world's best player in 3D bowling game. How many consecutive strikes can you score?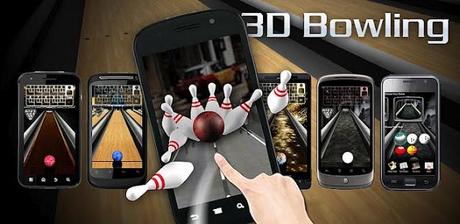 You can download this game at 3D Bowling
Speed Car:
Speed Car is a free 3d racing game with simple controller and great effect
SpeedCar is a 3d racing game.
Bullet physic engine support,realistic car physic effect
Equitable gameplay design. 
One finger control model that you can play it very easy but fast-paced.
Tilt phone to control car direction
Tap screen to accelerate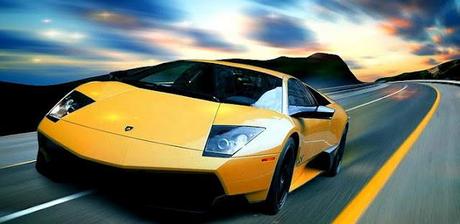 You can download this game at Speed Car
Chess:
Chess Free is the best free Chess game on Android! and is currently the highest rated free chess on Android (at time of writing), from the 30+ free chess programs listed.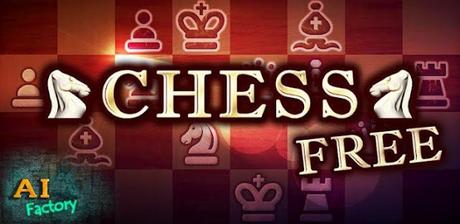 You can download this game at Chess
Bubble Shoot:
Fun and addictive bubble shoot game!
Another classic bubble match-three game come to Android Market.
Clear all the bubbles on the screen to level up,and try to get 3 stars on each level.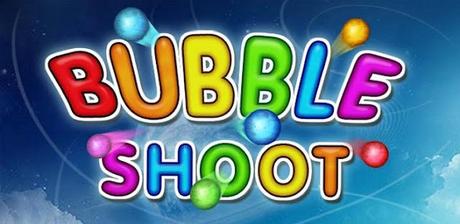 You can download this game at Bubble Shoot
NinJump:
NinJump has climbed onto Android!
"Yet another brilliant slice of freebie fun" -Pocket Gamer
"You really need to give Ninjump a try" -Touch Arcade
"Check out Ninjump, it's extremely fun" -148 Apps
"This is fast becoming one of my favorites" -The App Era
You can download this game at NinJump
High Way Rider:
Speed junkies, slap on your helmet and experience some high-octane action! Zoom down the open highway and try to pass closely without crashing. Be stupidly irresponsible by breaking all your bones.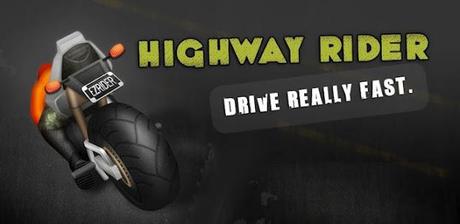 You can download this game at High Way Rider
Drag Racing:
The most addictive racing game with realistic controls and 50+ real cars!
- Drive 50+ officially licensed cars, from hot hatches to american muscle to 1000HP supercars
- Buy your dream car, install performance upgrades and show your skills in 1/4 or 1/2 mile races
- Challenge millions of racers online: race 1 on 1, drive your opponent's car, or participate in real-time 10-player races in Pro League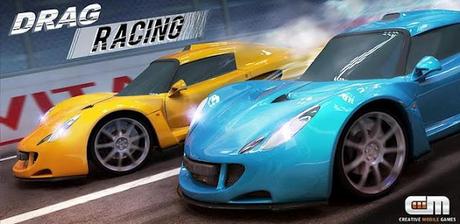 You can download this game at Drag Racing
BMX Boy:
"BMX Boy" is so easy but super fun!
Speeding Up, Jumping,performing various tricks in the air and landing safety. The game "BMX Boy" is so easy but super fun.
You only need to accelerate or jump over the obstacles on the road and get the scores as possible as you can.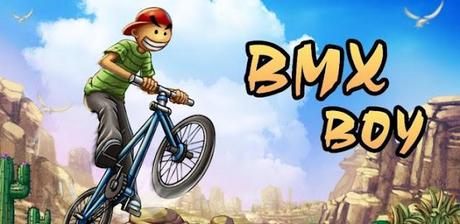 You can download this game at BMX Boy
King Fighter III:
You are main hero, this time you are not alone, your beautiful partner will help you to resists the evil forces together.
A-long should enjoy wonderful holiday, but this peace was disturbed by an unexpected arrests and burst. The police was targeted that Wanted Man and A-Long who were attacked and coma when you arrest criminal trading. However, when you wake up, you find that your body was full of energy, this without any conscious control over energy to let your forces are out, you put the shirt and the beauty pair "lipstick" and hearts will start a fight to the death.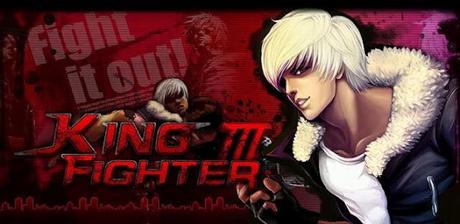 You can download this game at King Fighter III