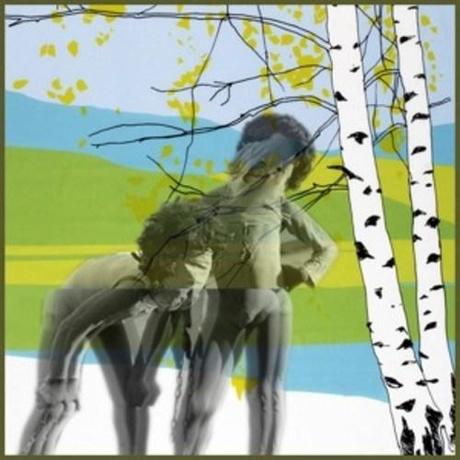 Dieses Mixtape ist was ganz besonderes und die Beschreibung 'vielfältig' bekommt bei diesem Mix eine ganz neue Bedeutung. Was Dr Heinz Funkenpumpe hier in diesem 90minütigen Downbeat-MashUp-Mixtape alles an Künstlern und Stilen reinpackt ist unglaublich. Und es funktioniert! Dieses Mixtape ist zugleich aufregend und entspannend – man entdeckt laufend etwas Neues bzw. Bekanntes und ist trotzdem entspannend zuzuhören – was will am mehr

Artists in order of appearance:
José Oliveira, Mark-Almond Band, Lalo Schifrin, Ike Quebec/Etta James, Janis Joplin, Irma Franklin/Ultravox, OMD, Gary Numan, Junior Byles, Jamiroquai, Stereo MC's/Skye Edwards, Joe Gibbs All Stars, Hot Butter & Soul/Jah Batta, Rhythm & Sound, The Meters, Natural Self, Fauna Flash, Hariprasad Chaurasia, Alice Russell, Kathrin de Boer/Indeep, Hot Chocolate/Herbie Mann, Tony Tekillah, Master Mix/Linton Kwesi Johnson, Hot Chocolate, Queen, Kathy Brown/Aretha Franklin, James Brown & The JB's/Maurizio, Lou Reed, Nick Drake, Eric Burdon, Andy Bey/Curtis Mayfield, Undisputed Truth, Asmus Tietchens, Aretha Franklin, Rhythm & Sound/Gary Nesta, LEAF, JJ Grey, Kathy Brown, Pitch & Scratch/Tommy McCook, Dr Rubberfunk, The Jam, Bossa Nova Allstars, Goapele/Harry Stoneham, Rhythm & Sound/Orchestra Mambo, Gruppo Fuego/George Benson, Kenny Rogers, Donald Byrd, Quantic/David Josias, Young-Holt Unlimited, Jack McVea, Burial/Third World, Basic Channel, Grant Green, Jocelyn Brown/King Kooba, Stin Hansen, Valérie Leulliot & Manfred Mann/Plan B, Lisa Shaw, Sand I/Linton Kwesi Johnson, Freddie Cruger, Sachal Studios Orchestra, Chet Baker, Carl Douglas, Doc Daneeka, Crystal, Ronnie Laws/Linton Kwesi Johnson, Cinematic Orchestra, Donald Byrd, Baby Charles, Les Rythmes Digitales, Ike Quebec, Swedish House Mafia/Eddie Harris, Guts, Roland Clark/Grant Green, Fela Kuti, Marian McParland, U.T.E./Harry J All Stars, Bajka, Jackie Mittoo, Mr Scruff/Dr Lonnie Smith/Bullwackie's All Stars, The JB's, Mo' Horizons, One Self.