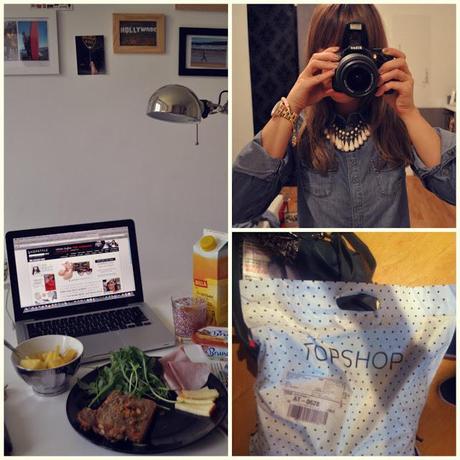 //Breakfast, early bird online shopping /bad ass Nikon /TOPSHOP order came in ♥
The 3.000 pictures on my Iphone had a really hard time waiting for their big moment. But now it's time... I put together some snap shots of the last year of my life. My friends always aked me if I'm crazy because I have so many pictures on my Iphone... Haaa I knew I will need them at some point. I hope you get an impression about how my life in Graz looks like with this.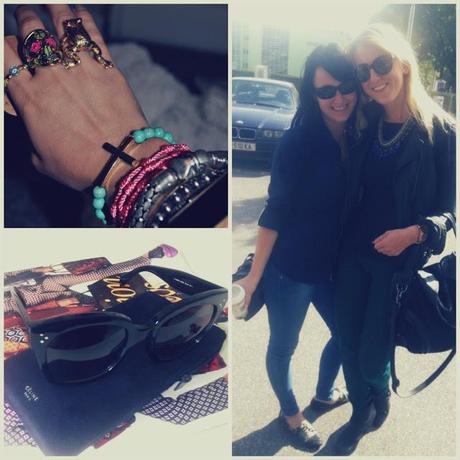 /ARMPARTYYY /new Audrey Celine Sunglasses /off to Uni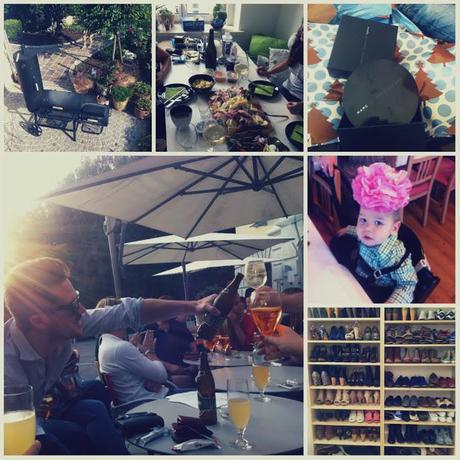 //smoker /brunch at my place /Marc Jacobs Watch /first day at uni /my fav man with pink hat /my shoes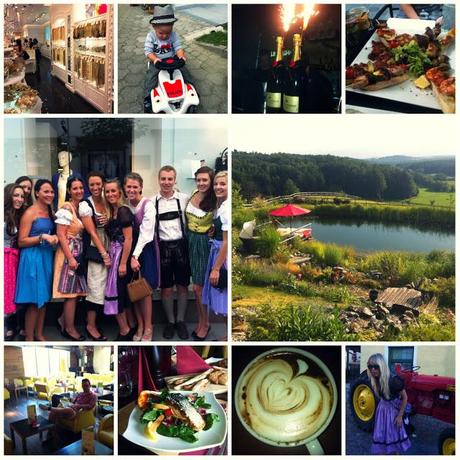 //Forever21 vienna /my fav man /Kottulinsky 2 years anniversary /pinchos /girls in Dirndl /lazy sunday /Vienna Freiraum /insalata di salmone @Siena /grande Cappuccino /after a wild tractor ride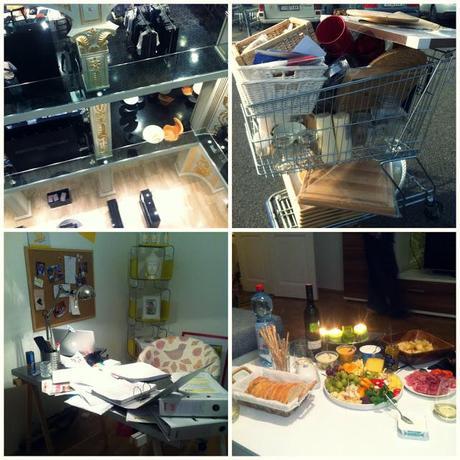 /Kastner & Öhler Graz most beautiful departement store //IKEA shopping /studying madness /cheesy girls night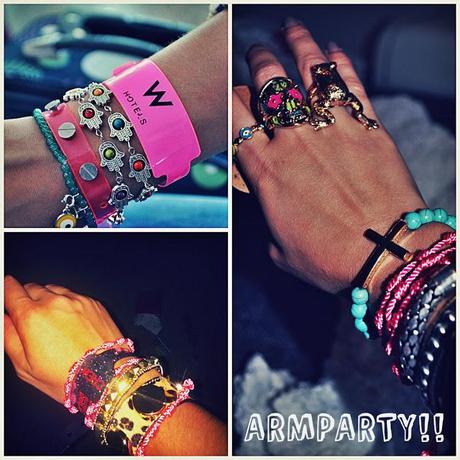 /my Armpartys know how to party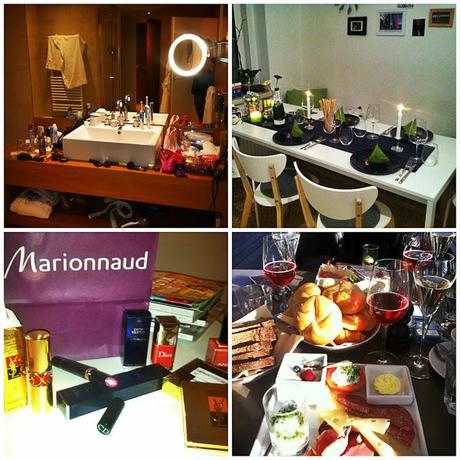 /bathroom 10 min after we moved in /dinner at my place //new cosmetics /rooftop breakfast @Kastner&Öhler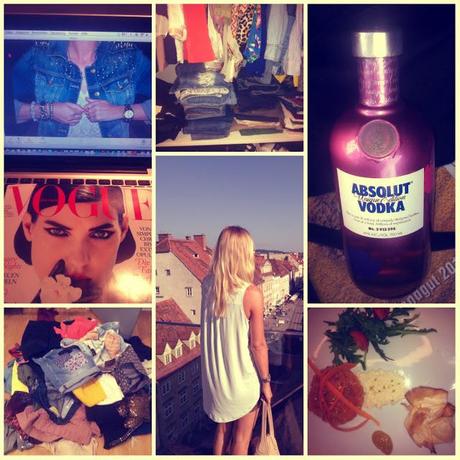 //working on my blog /closet sneek peak /purple Vodka /closet sort out /view on Graz /Tartare di salmone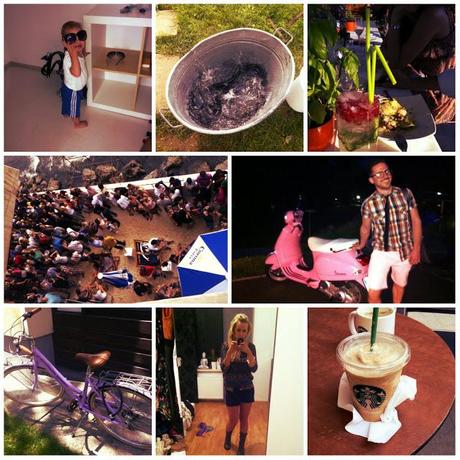 /my nephew just loves my sunglasses /fresh fish /hugo cocktail /City Beach @Graz /Pink Vespa
 /my city bike /Aztec sweater bought in Miami /Starbucks Frappuccino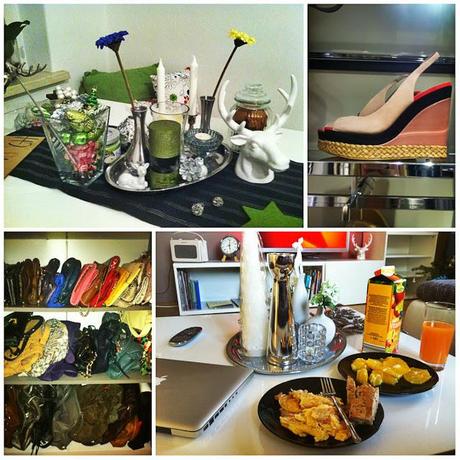 //x-mas decoration /ZARA wedges /my bags /Sunday breakfast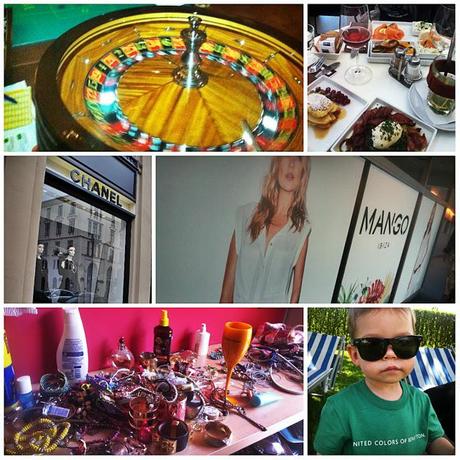 //Casino /rooftop Breakfast @Kastner&Öhler /Chanel store /Airport Ibiza /accessories Ibiza /Ray Ban kids
//Rooftop @Kastner&Öhler  /x-mas cupcakes /Filetto salmone @Siena /new shoes Nelly /my dresses
/new dresses & statement necklaces /my nephew /statement necklace /car /first hinterhof Sale logo sample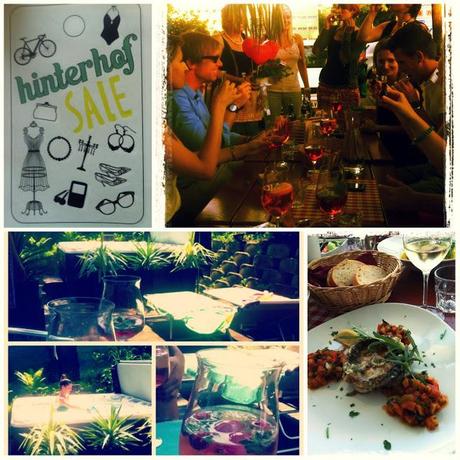 //Hinterhof Sale logo /last day of Uni /hot tub & drinks /lunch @Siena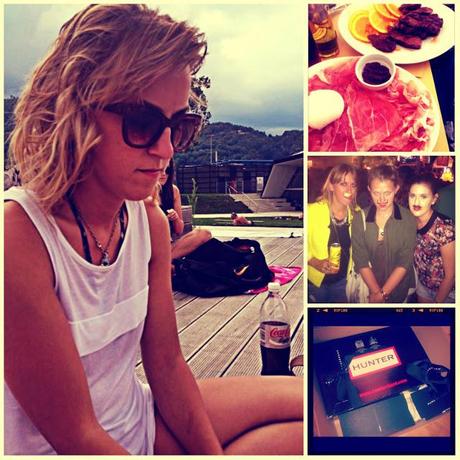 /summer time //Antipasti in Italy /mustaches /new shoes in from Shoesribe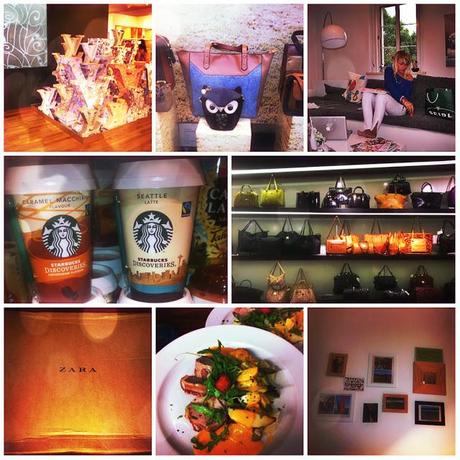 //LV store display /owle bag ♥ /nail polish /Starbucks in Graz /MCM bags /new in ZARA /lunch @Siena /pictures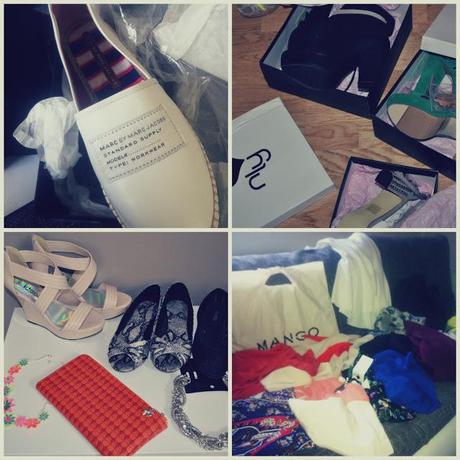 //Marc Jacobs Espadrilles from Shoescribe /Shoe order from Nelly /random stuff new in /summer sale cravings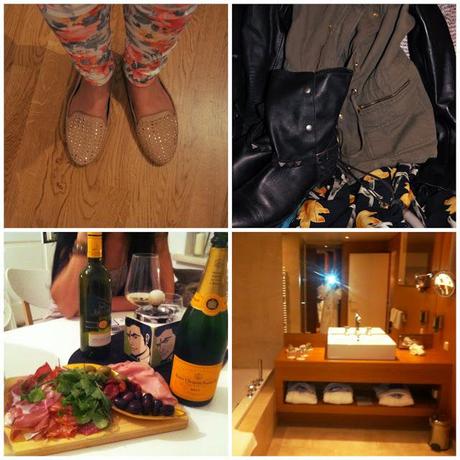 //floral print pants & ZARA loafer /new biker boots,  leather sleeve jacket with tropical shorts
/fancy girls night - Prosciutto & Champagner /Bathroom @Spa Hotel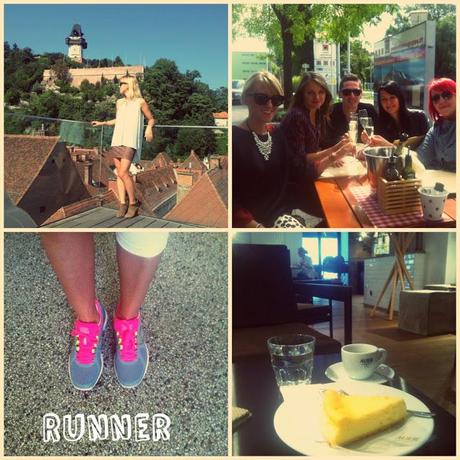 //Rooftop @Kastner&Öhler  /drinks after first day at uni /new neon Nike runners from Shoescribe /cheesecake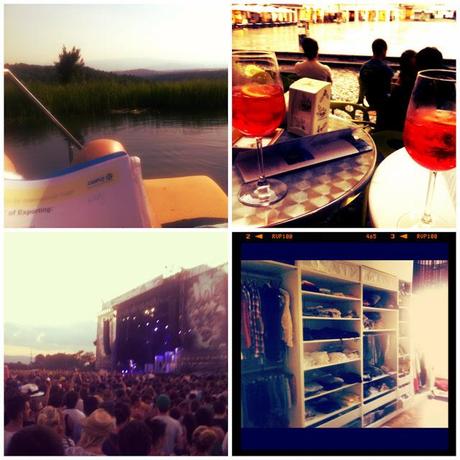 /studying /yummy Aperol in Italy /Urban Art Forms Festival /Walk in closet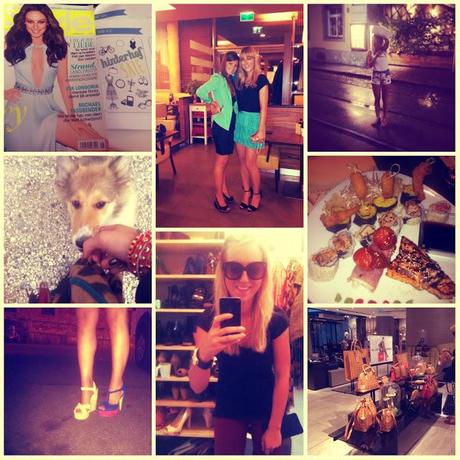 /InStyle copied our Corporate Color ;) /matching outfits /summer  in Graz /my parents new dog; Paris lool the name /high heels shopping @Italy /new Celine sunglasses /Sushi special @Siena /MCM bags @Kastner&Öhler
And now you... what do you think?! Let me know if you have any questions about the pictures or the service I used for doing the collages.