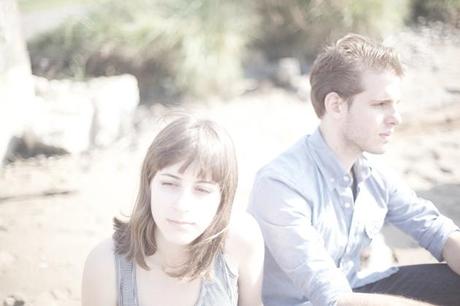 Two years after their first self-released, digital-only EP The Years (Sub Pop released a re-mastered version in 2011) canadian composer Evan Abeele and photographer Denise Nouvion of Memoryhouse will release their first album The Slideshow Effect on Sub Pop Records the 28th of february.
Everybody, who was at least a bit into chillwave couldn't avoid to fall for their "Sleep Patterns". Super-soft and -dreamy – definitely one of the best ways to escape from reality the last months. On The Slideshow Effect their compositions become more concrete. They still aim for the synthesis of the aural and the visual, but they added more layers of instrumentation and lyrics to their electro-pop. Nouvion apparently focused a lot on the songwriting. Check their media page on their wonderful website for the lyrics to the whole album.
Have a listen to "The Kids Were Wrong" and "Walk With Me".
Memoryhouse – The Kids Were Wrong