Schon wieder tolle englische Bücher entdeckt, von denen hätte ich gerne die deutsche Übersetzung….aber bitte falls machbar mit dem Originalcover.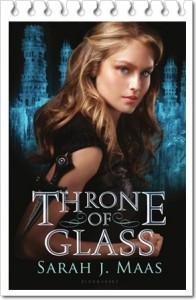 After serving out a year of hard labor in the salt mines of Endovier for her crimes, 18-year-old assassin Celaena Sardothien is dragged before the Crown Prince. Prince Dorian offers her her freedom on one condition: she must act as his champion in a competition to find a new royal assassin.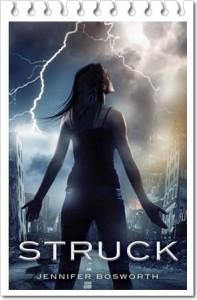 Mia Price is a lightning addict. She's survived countless strikes, but her craving to connect to the energy in storms endangers her life and the lives of those around her.
Los Angeles, where lightning rarely strikes, is one of the few places Mia feels safe from her addiction. But when an earthquake devastates the city, her haven is transformed into a minefield of chaos and more….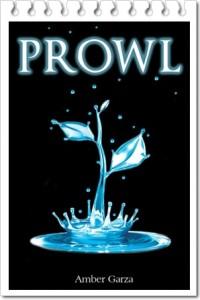 Seventeen-year-old Mackenzie Smith is sent away to spend a boring summer at her grandma's. But then she meets Wesley. He tells her exactly what she wants to hear and has information about her past that no one else knows. It's almost like he can read her mind.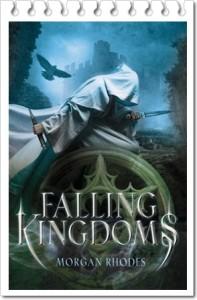 In a land where magic has been forgotten but peace has reigned for centuries, a deadly unrest is simmering. Three kingdoms grapple for power–brutally transforming their subjects' lives in the process. Amidst betrayals, bargains, and battles, four young people find their fates forever intertwined.