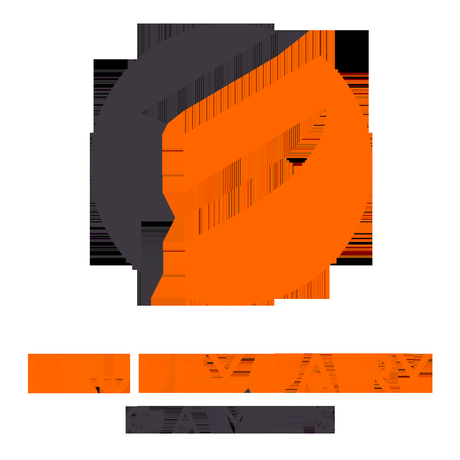 Der Job der Woche kommt diesmal aus dem schönen Karlsruhe und richtet sich an Kreative aus dem Bereich Marketing. Das sympathische Team von Fluffy Fairy Games sucht für den Erfolgstitel Idle Miner Tycoon nach Verstärkung im Form eines Marketing & Video Artist. Für diesen Job solltest du vor allem eine Leidenschaft für Mobile Games mitbringen und mit gängigen Tools wie z.B. Photoshop, Illustrator und After Effects umgehen können. Fühlst du dich angesprochen?

Hier ein Auszug Auszug für die Stelle als Marketing & Video Artist:
At Fluffy Fairy Games you will ... take ownership of everything you do. Be in an unique environment, a true no-bullshit meritocracy where your skills and efforts really make a difference. Build fast and ship faster. Try hard and learn harder. Grow with every problem encountered. Be paid at industry level. Have access to management all the time.
And you will not ... get your game killed in an intransparent gate process. Wait a week for a management decision. Compromise on a viable idea because of somebody else's gut feelings. Be surrounded by interns who shoulder much of the actual work without real pay or a chance to land a job. Watch the lead engineer fiddle about for days in search of a perfect solution if a solid hack would have solved the problem. Et cetera. You get the picture.
Responsibilities
Main focus on creating optimized videos & trailers for marketing purposes (user acquisition)
Produce, cut and edit awesome and visually appealing trailers for our community
Create new marketing graphics, such as icons, images and header graphics
Work closely with our Data Analysts to ensure the best possible results for our product's and company's online appearance
Support our art department by creating 2D graphics for our mobile game Idle Miner Tycoon
Prepare suggestions and provide creative ideas to improve our art assets
Skills
Passion for games, especially mobile games
Highly motivated and open-minded, well-organized work approach
Good understanding of modern harmonic compositions, as well as graphical imagination
Very good knowledge of Adobe Photoshop, Illustrator and
After Effects (or similar program)
Experience with Unity 3D and/or ASO and AB Testing a plus
Multiple languages are a plus (to create marketing texts)
Hier geht es zur kompletten Stellenanzeige. Suchst du einen Job aus einem anderen Fachbereich, wirf einen Blick auf das Firmenprofil von Fluffy Fairy Games. Viel Glück!
Kommentare
About the author