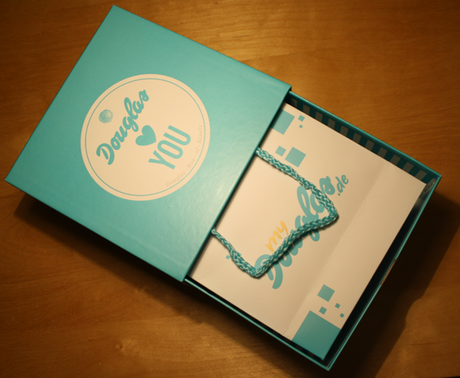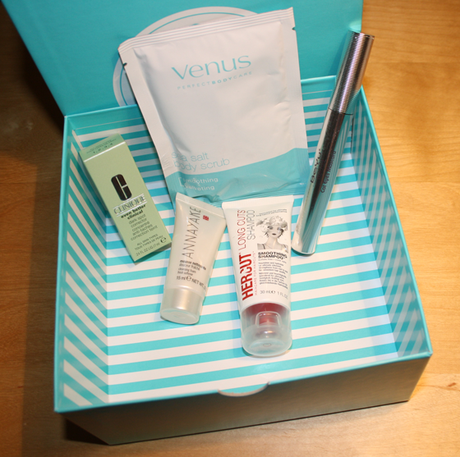 My Douglas BoB came today and I could choose the 4 luxury-miniatures the first time. Some people had their box already last week and chose their products at the same time I did this. So the waiting (delivery) time was the only negative part of this box.
The review of the April BoB will follow tomorrow or Sunday. I will also post the next part of my
YouTube
favorites of course the InstaWeek.
001. BeYu Cat Eyes Mascara 8ml (original product)
002. Clinique Even Better Clinical Dark Spot Corrector 7ml (luxury-miniature)
003. Annayaka Mousse Nettoyante Douceur Fraiche 15ml (luxury-miniature)
004. Her Cut Shampoo Long Cuts Smoothing 30ml (luxury-miniature)
005. Venus sea salt body scrub 50ml (luxury-miniature)